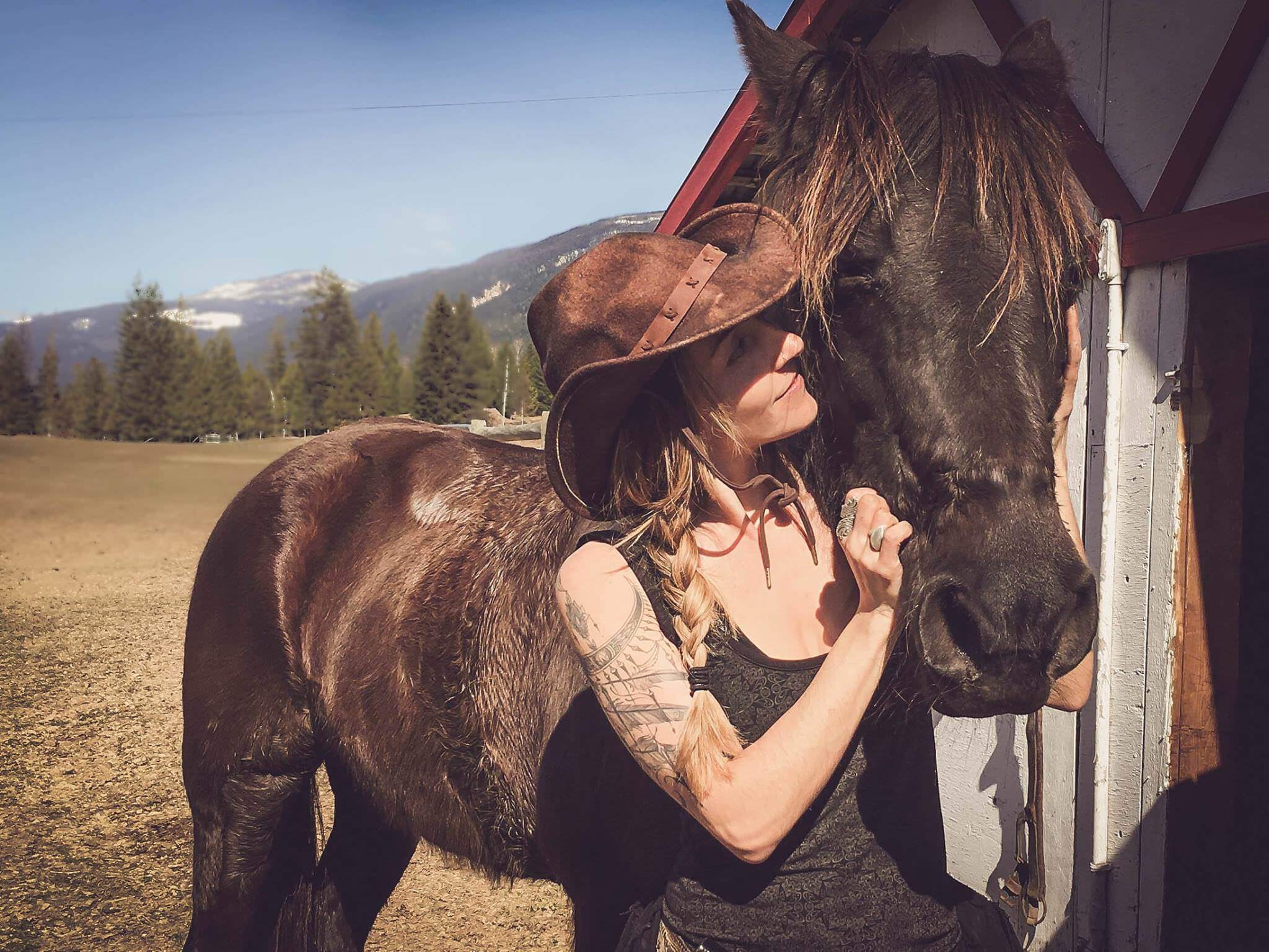 Our new Eco clothing blog is live!
Hi everyone, and welcome to our very first ever blog post.
When we started this crazy sustainable clothing venture over a decade ago, we never thought we would be not only growing our business in a fashion industry that is finally waking up to sustainable processes, but that we would also be launching into writing about it. I mean, back then there were really so few choices for eco-clothing. You were really considered a hippie nutter just for recycling, let alone sporting your hemp hoodie. Hooray for the fashion (r)Evolution!
We thought long and hard about a blog, and decided that we do actually have some things that we would like to talk about like new fabrics and style, cool green companies, gardening, heathy food recipes, music festivals etc…
We partnered with our awesome web gal Amanda Euringer, who also happens to be an award-winning journalist who has written tons about sustainability and toxins in the environment etc.., and together we are hoping to give you organic food for thought not only about our clothing, but sustainable lifestyles and innovations in general.
So the next most important question…what are you into? Please send us any ideas you have, and what topics you are most interested in, and we'll get on it.
Thanks for listening,
Louis & Anik